Our story 👾
Drifted was founded in 2009 by three drifting enthusiasts. We realised that there was a real lack of drift specific online media coverage at the time and seeing that this was a growing trend and there was a real appetite from drift fans for the content we took the plunge and launched Drifted to fill the gap.
"We took the plunge and launched Drifted"
At the start, we focused on creating the best car features, videos, news and event reports. Our team of volunteers were reporting from the United States, Europe, Asia, Australia and New Zealand.
Our original content and high-quality photography allowed us to rapidly grow our website's audience, while also helping us to build up our Facebook following.
As Drifted evolved over the past decade we identified that our audience wanted more, so in response, we pivoted our content and developed the website to offer online games, live streams, tuning guides and editorials.
"It wasn't always smooth sailing"
As with any business, it wasn't always smooth sailing. We endured long periods with little traffic, negative revenue, team changes and many other challenges that startup media websites like ours commonly face.

"We broke all of our previous traffic records"
The Winter of 2017 was a milestone period for us, as we broke all of our previous traffic records and soared past 1,000,000 page views in a month.
Looking to the future, we are committed to continue to produce high-quality content, grow our audience, enhance our community and expand into new verticals within the motorsport niche.
We have been online for over a decade and we can't wait to serve you your favrouite drifting content for the next ten years.
Thank you for visiting us!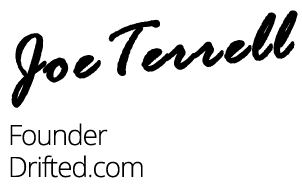 ---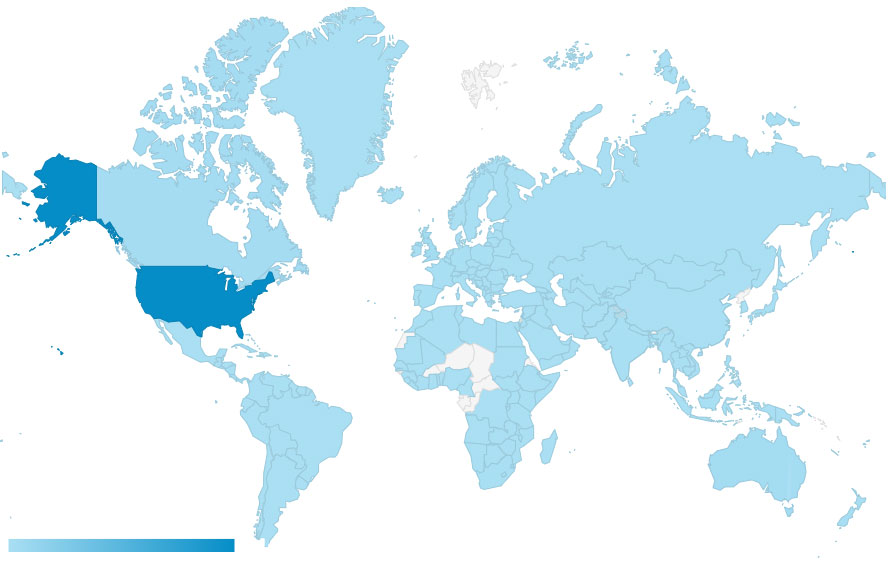 Drifted in numbers 🎌
1,500,000+ monthly page views
340,000+ Facebook fans
80% North American audience
16-44 Year old male demographic
Contributors in the United States, Canada, Europe, United Kingdom, Ireland, Russian, Australia, New Zealand and Japan
Meet the team 💪
Want to see who is behind the curtain at Drifted? Here is our talented team:

Joe Terrell – Founder
Joe is an original Drifted founder and spends his time developing and implementing the strategy and team.

Bill Jefferies – Content Lead
Bill is a talented writer and photographer and heads up our content team.
Jose Garcia – Writer
Jose is an avid writer, a veteran gamer in all aspects of drifting, driving, and racing games, and a thriller reader.

Goran – Writer
Goran is a JDM car enthusiast that actively lives his passion for drifting. He enjoys sharing his in-depth knowledge with Drifted fans when he's not behind the wheel.

Syed Ahmed Ali – Writer
Ahmed is an engineer with a major in materials science. He is a true motorhead at heart and loves writing, especially about engines and vehicular dynamics.

Kris Szczepaniec – Photographer
Kris is a talented drift focused photographer that shoots our United States based coverage.
If you would you like to join the Drifted team then check out our contributor page.
---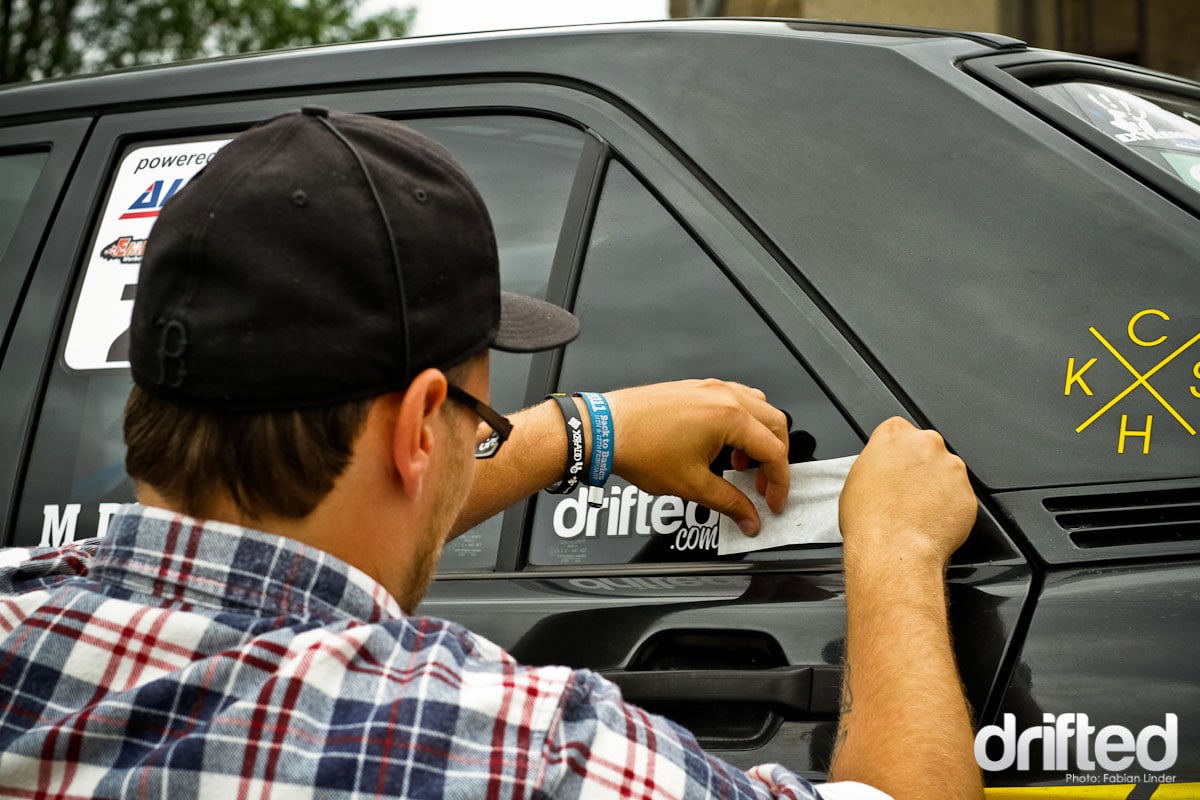 In the media 📣
---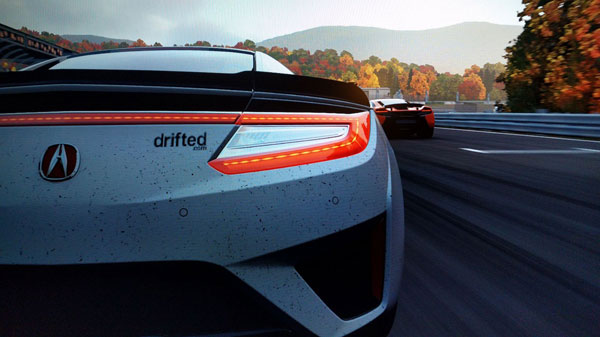 Contact us 📭
If you are a fan, writer, photographer, game developer or advertiser, we would love to chat with you.
You can contact us directly or check out our LinkedIn.