Ultimate Madalin Stunt Cars 3 Car List
Are you looking for the perfect car for stunts, drifting, or racing in Madalin Stunt Cars 3? We're checking all the vehicles that the game has to offer.
---
Introduction
With Madalin Stunt Cars 2 being one of the most popular games in the Drifted Arcade, it is no surprise that this long-awaited sequel is receiving high praise from car game enthusiasts.
Thankfully, Madalin Stunt Cars 3 has now arrived to provide those looking for free online games the opportunity to compete or play for fun with their buddies across the globe.
And, best of all, it's available for you to enjoy in the Drifted Games arena!
Given the brand-new online gaming functionality, you may also know the game as Madalin Multiplayer or Madalin Cars Multiplayer.
Despite the addition of the brand-new online mode, many of you will be glad to hear that they've retained the single-player mode for those looking to refine their skills before competing against the best drivers online.
One reason fans love what Madalin Stunt Cars has to offer is its appeal to all disciplines of motorsport fans.
Although it's arguably the best game for hooning and pulling off the most insane stunts imaginable, it also features awesome physics if you want to throw down huge drifts, face off against your friends in a head-to-head drag race, or set hot laps at the track.
With an incredible selection of free cars that await you in the garage when you begin playing the game, it can be tricky to find the perfect ride for your needs.
Therefore, we've created this comprehensive guide to help you choose the perfect whip to help you to pull off the ultimate stunts in style.
If you're looking to master the game and improve your drifting skills in the process, make sure you also check out our How To Play Madalin Stunt Cars 3 guide.
Let's look at the best cars that Madalin Stunt Cars 3 and Madalin Cars Multiplayer offer!
---
Madalin Stunt Cars 3 Car List
When checking out the cars in the garage, you can click the left mouse button and scroll to turn your potential ride to the desired angle or use the scroll wheel to zoom in and out while admiring the finer details.
Alternatively, you can check the "AutoRotate" button in the bottom right corner to admire your future drift weapon in all its glory!
If you wish to change the color of your car, use the sliders in the top left of the screen, or hit the "RANDOM" button as many times as you like.
Car 57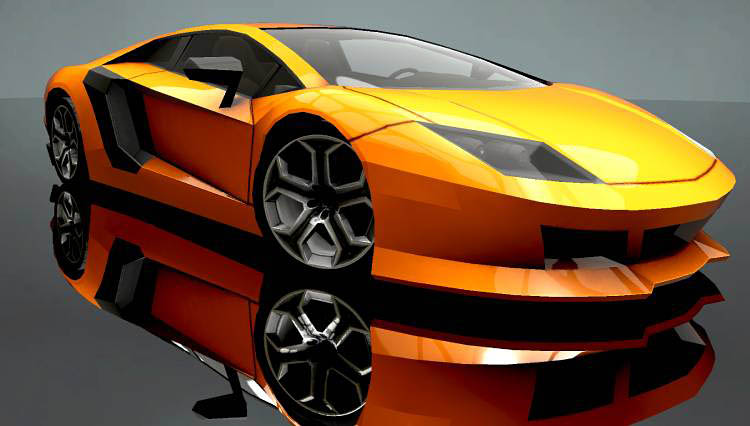 Known as "Car 57" in the game, the opportunity to get behind the wheel of a Lamborghini makes this a popular choice among supercar enthusiasts. But don't panic – there are plenty more Lambos to choose from!
---
Car 1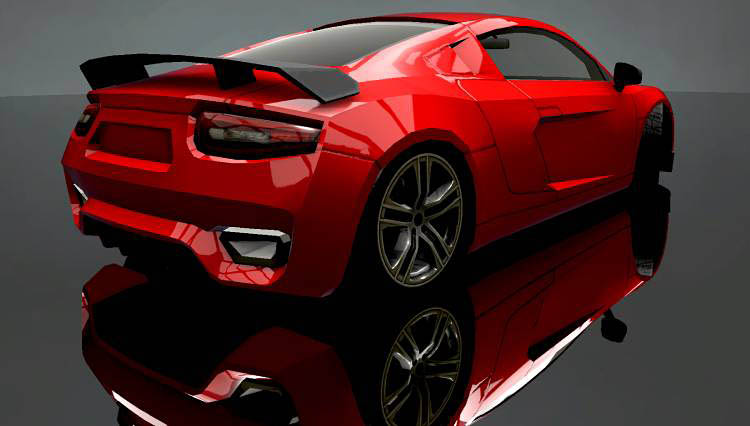 "Car 1" takes subtle design hints from Audi and Maserati.
---
Car 3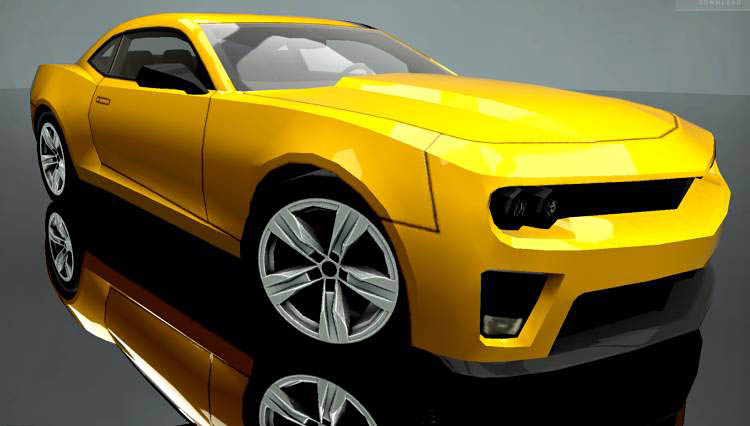 American muscle fans rejoice! We're afraid there won't be any rewards for guessing this one! "Car 3" provides the instantly recognizable face of the Chevrolet Camaro.
---
Car 4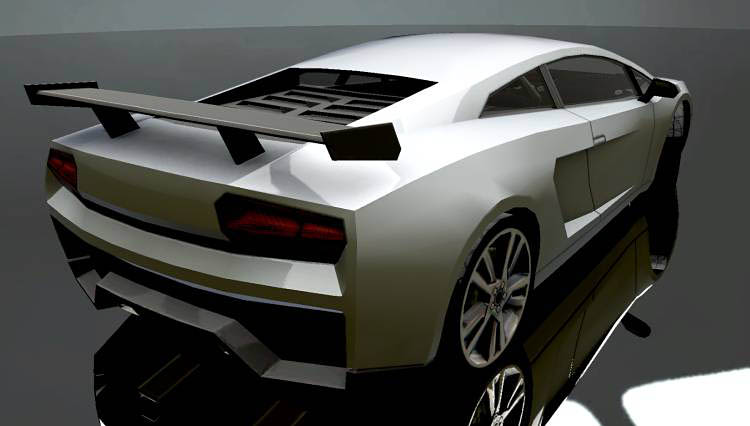 There's certainly no shortage of Lamborghinis in this game, and "Car 4" will be the perfect choice for many.
---
Car 5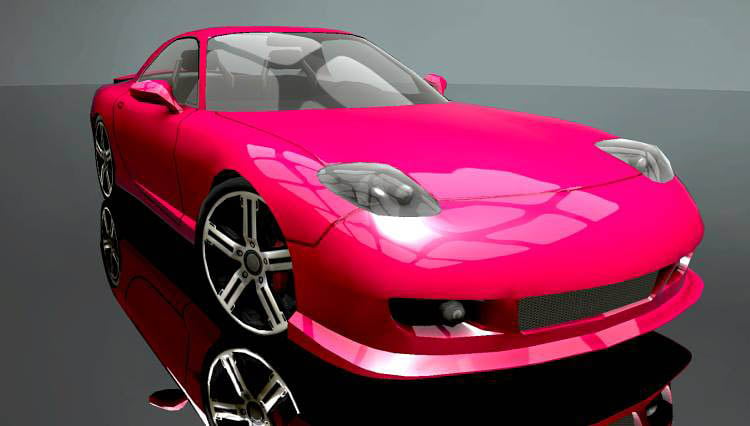 Is our mind playing tricks on us, or does this resemble a combination of a Mazda RX-7 with Honda NSX vibes? If so, "Car 5" will undoubtedly be a winner for JDM fans!
---
Car 6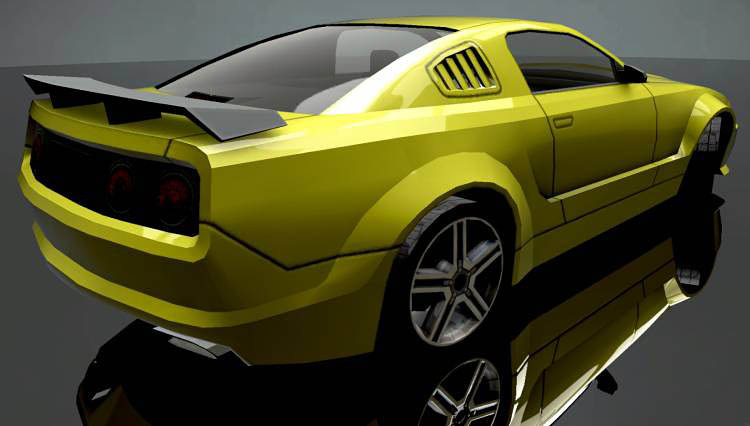 "Car 6" has a look that'll leave pedestrians trembling in fear for their safety. That's right – it's the notorious sidewalk-climbing Ford Mustang.
---
Car 10
"Car 10" brings more supercar vibes with its McLaren-esque design.
---
Car 11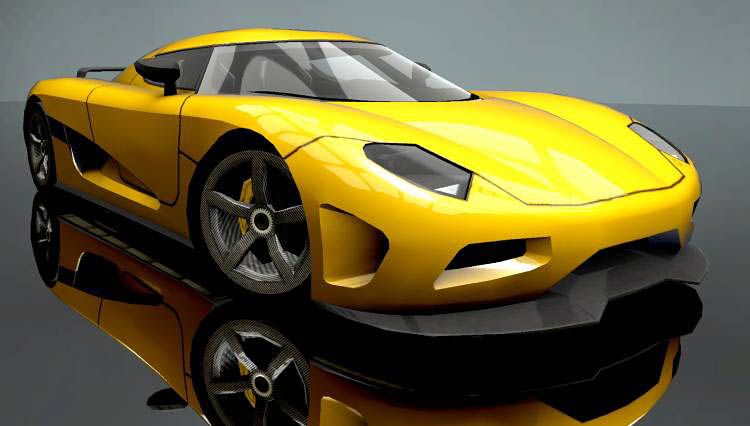 With clear Koenigsegg vibes, "Car 11" is a perfect option for hypercar fans.
---
Car 13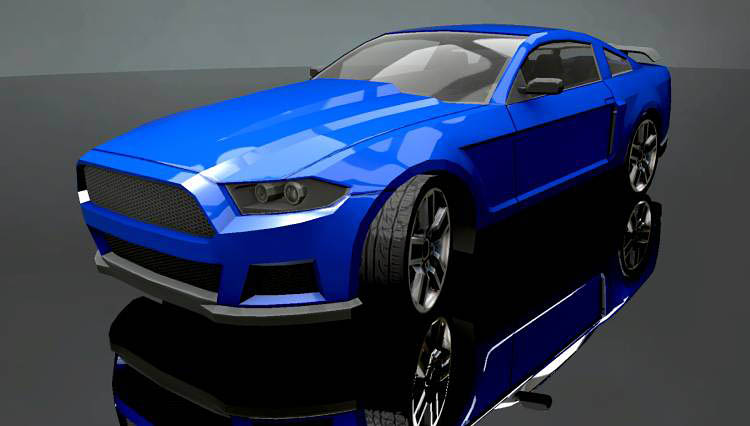 More Mustang vibes are present with "Car 13" - perhaps with a hint of old-school Aston Martin in the mix, too?
---
Car 17
If the old-school Ford GT and the Lamborghini Muira had a child, we're pretty sure it'd look similar to "Car 17"!
---
Car 21
"Car 21" is the closest we will ever get to throwing a Lexus LFA sideways!
---
Car 22
We see more Koenigsegg cues with "Car 22" - there are undeniably additional subtle hypercar hints thrown in. too.
---
Car 23
Lamborghini Huracan fans - we present your dream ride – "Car 23"!
---
Car 26
The Lambo love continues with "Car 26".
---
Car 27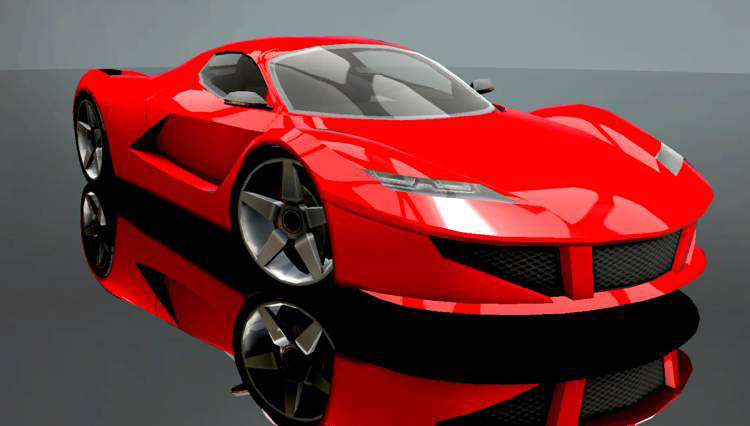 … Before this Ferrari LaFerrari-style design enters to show up the Lambo party!
---
Car 29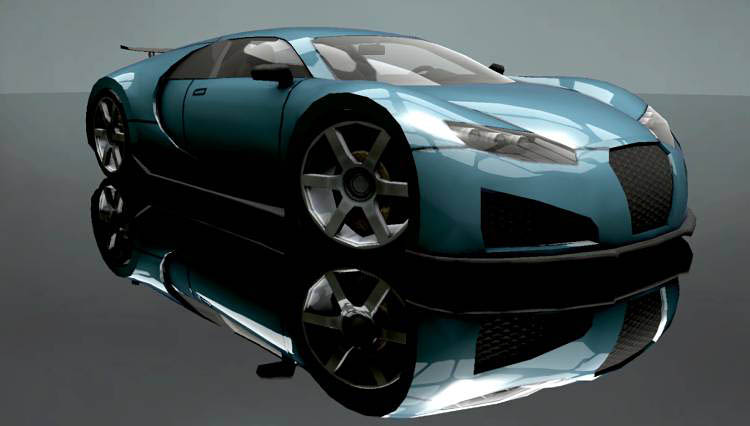 Yup, you guessed it. "Car 29" is undeniably a slightly uglier sibling to the Bugatti Veyron.
---
Car 35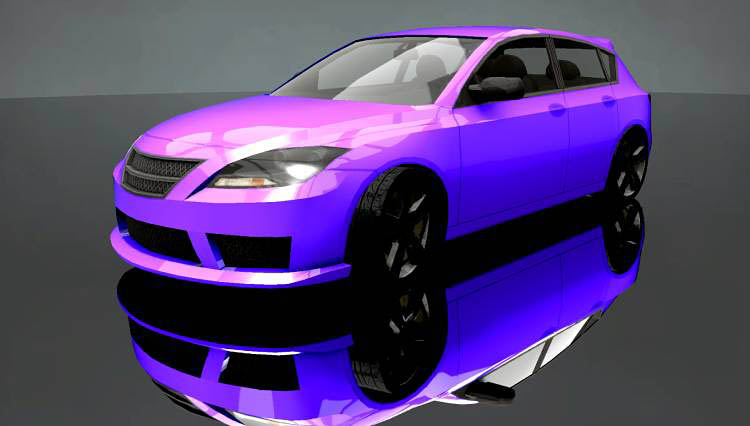 Up next is the Mazda RX… Wait, what? Is that a Mazda 3?! We'll let it slide – "Car 35" is one for the FWD fans.
---
Car 38
"Car 38" brings a unique twist to the E63 BMW 6 series.
---
Car 40
Fast and Furious fans will undoubtedly see the ties to the Mitsubishi Eclipse with "Car 40".
---
Car 42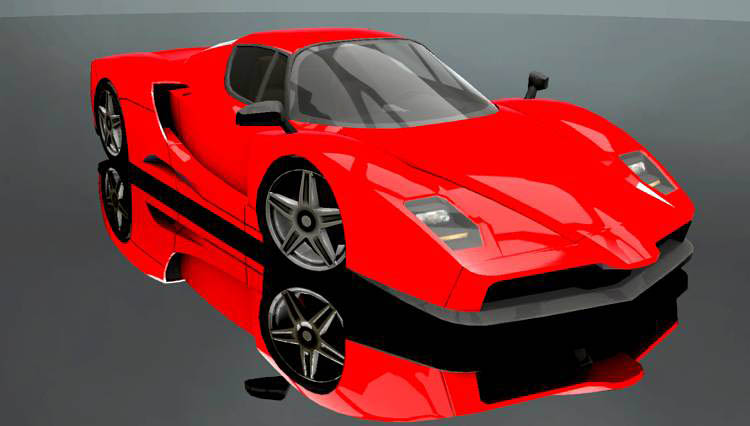 "Car 42" provides one of the most recognizable and incredible designs of all time – the Ferrari Enzo.
---
Car 43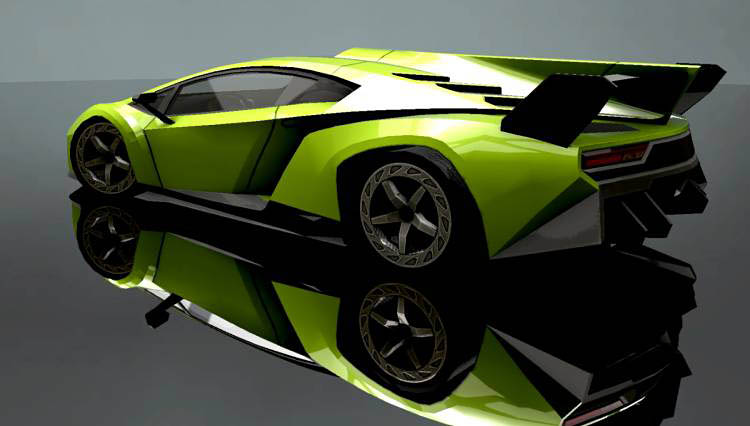 Dayum, she pretty! This Lamborghini Veneno (or "Car 43" to MSC3 gamers) looks incredible when thrown sideways or jumping off the craziest ramps.
---
Car 45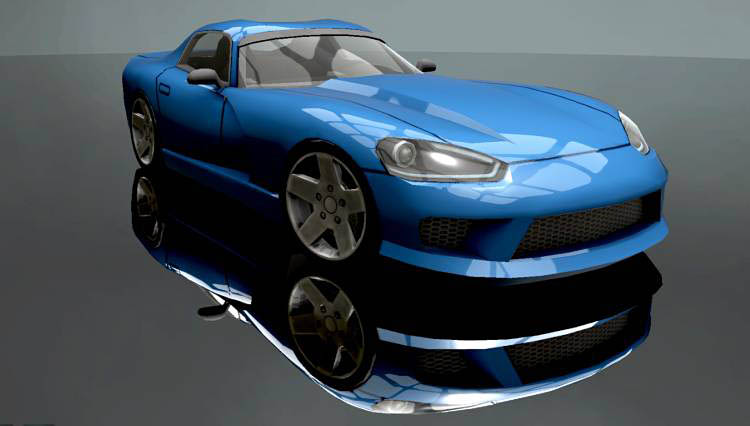 Is it a Viper? Is it a Miata? Either way, it's cool and yours to enjoy by selecting "Car 45".
---
Car 48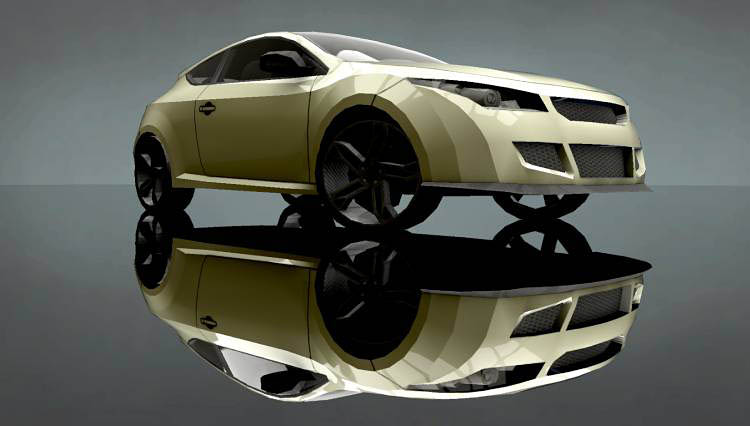 "Car 48" is another opportunity for FWD hot-hatch fans to rejoice.
---
Car 50
… However, "Car 50" provides a far more exciting prospect.
---
Car 53
Do we have any Mini Cooper fans here? Ouch. I guess "Car 53" brings the awkward silence, then!
---
Car 60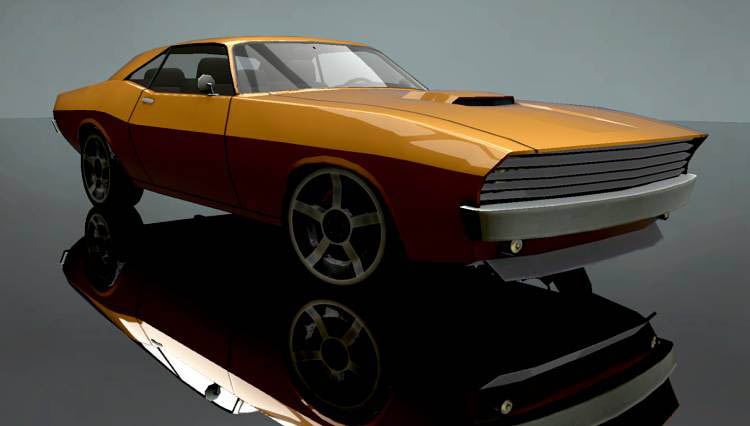 If you're looking to instill fear into your rivals as they look in the rearview mirror, look no further than "Car 60"!
---
Car 86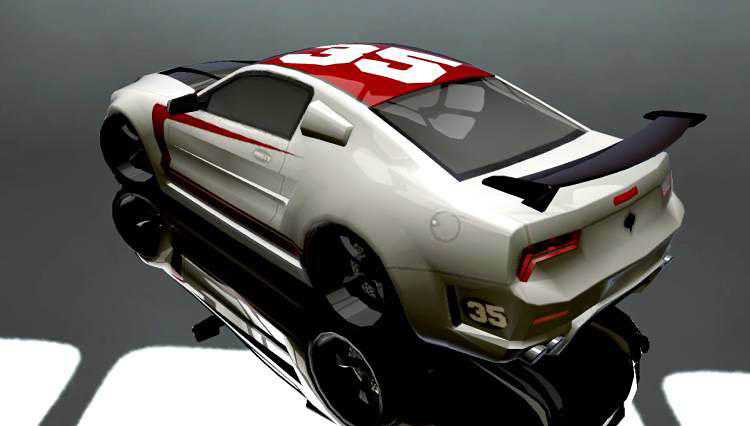 It may be *another* Mustang, but we're big fans of the widebody race car vibes that "Car 86" brings to the selection.
---
Car 18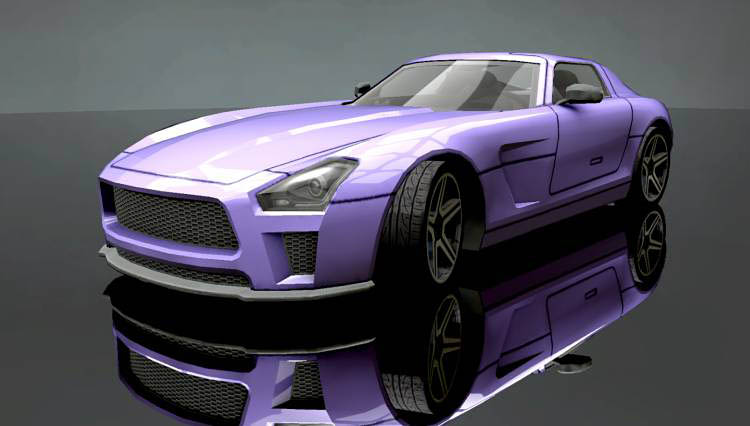 Mercedes fans will be delighted to see the SLS design that comes with "Car 18".
---
Car 30
Whether you know it as the Pontiac GTO or the Holden/Vauxhall Monaro - "Car 30" brings more V8 power to the Madalin party.
---
Car 49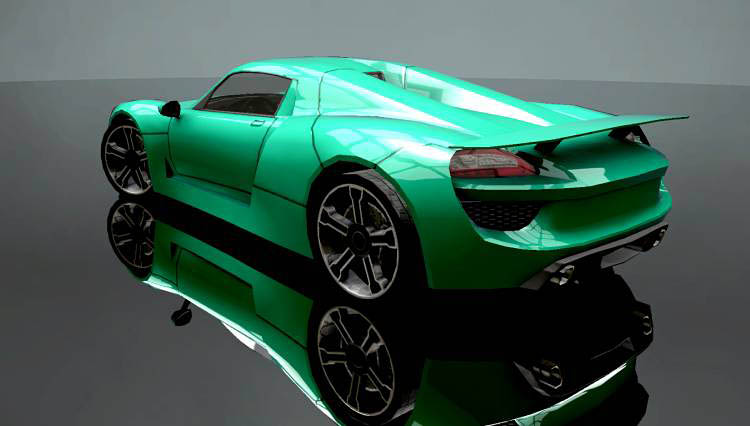 It's finally Porsche's chance to shine with the 918 - yours to shred tires with by selecting "Car 49".
---
Car 52
Next up with "Car 52" is the unmistakable design of the iconic British legend - the McLaren F1.
---
Car 59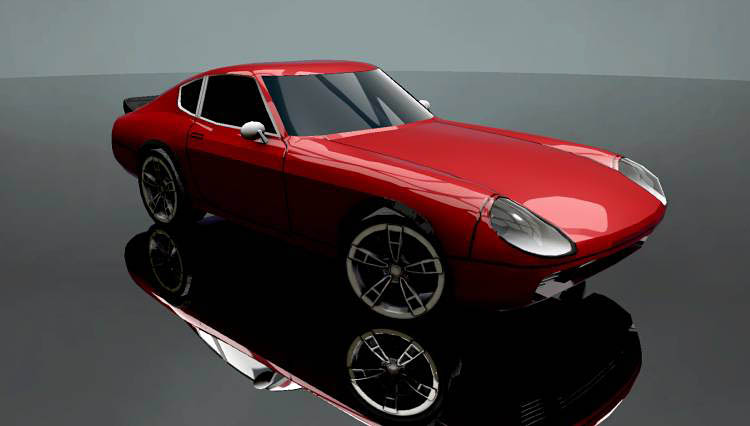 Combining old-school Jag and Datun vibes is "Car 59".
---
Police Car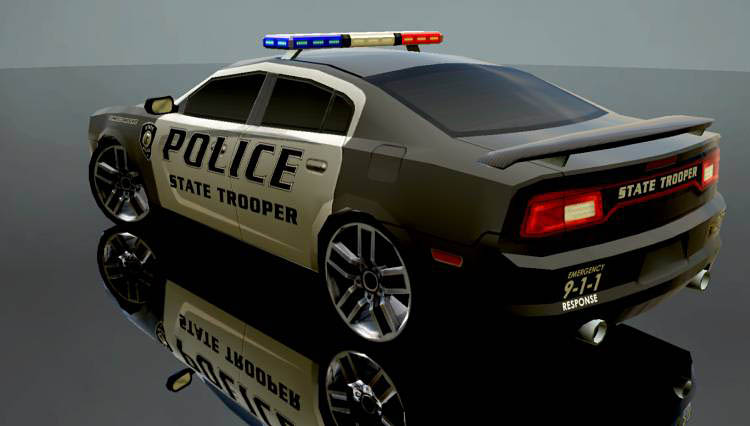 Woop woop, sound of da Police! If you're looking to play cops and robbers with the homies, then selecting the "Police Car" in your garage provides the opportunity to become State Trooper for the day.
---
What Is The Best Car In Madalin Stunt Cars 3?
We've found Car 49, based on the Porsche 918 Spyder, to be the best car in Madalin Stunt Cars 3 for various reasons.
Not only does it handle fantastically, but it has incredible acceleration and top speed.
With that said, there are only marginal differences between the cars in the game, so it's worth trying each to see what works best for you and don't forget to customize it to turn it into your dream car.
How Many Cars Are In Madalin Stunt Cars 3?
Madalin Stunt Cars 3 has 34 cars, ranging from some of the most expensive hypercars money can buy to your everyday grocery-getter hatchbacks.
So, there we have it! We hope you've enjoyed checking out every car that Madalin Stunt Cars 3 has to offer with this guide.
Thank you for reading our Madalin Stunt Cars 3 car list guide.
If you enjoyed this article, please share it with the buttons at the bottom of your screen. If you've found this information useful, then please take a moment to share it with other free online gaming enthusiasts. We appreciate your support.